So, you've finally done it. You sifted through the best options online, you took delivery, and now your brand new table is finally set up. But what's the first game you should play on it? No matter whether you own...
Ever wanted to go on a journey without leaving your table? Modern board game design is driven by innovation, allowing players to step past 'roll and move' antics and enjoy tailored experiences. And for every game that's about beheading orcs,...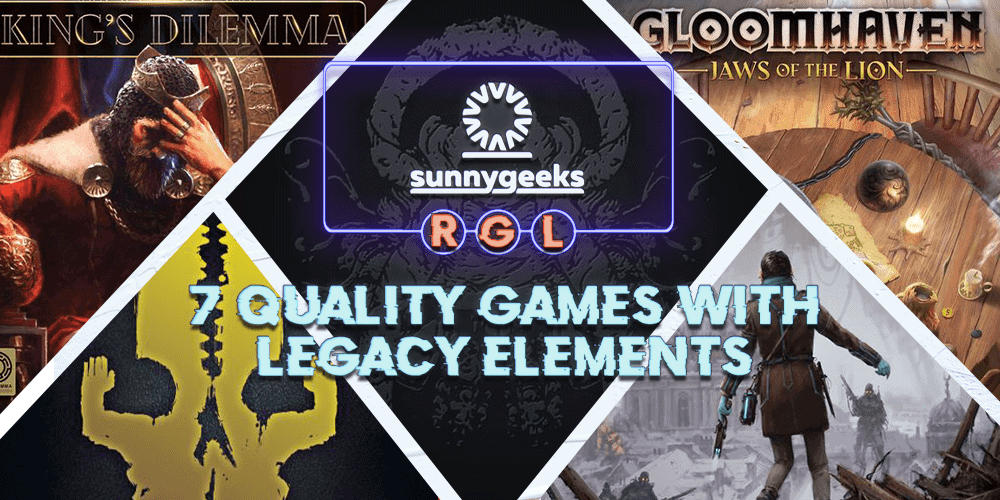 Legacy games are a fantastic way to spend time with a dedicated group. But while the series is great, messing about with Pandemic, SeaFall, or the rest of Rob Daviau's line can become a little samey before too long. And...