Picking up a new hobby can be intimidating, but it doesn't need to be difficult No mater whether it's getting to grips with a challenging meta, getting enough 'game' to enjoy your experience, or just grappling with cost – finding...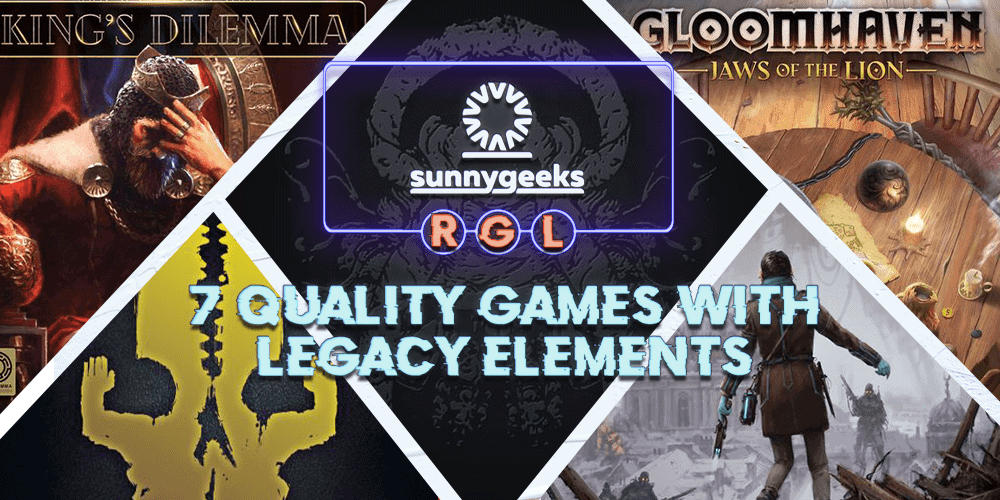 Legacy games are a fantastic way to spend time with a dedicated group. But while the series is great, messing about with Pandemic, SeaFall, or the rest of Rob Daviau's line can become a little samey before too long. And...
Whether you're keen to experience the pure joy of exploring somewhere new or create a new world with some friends, board games are fantastic ways to live out your dreams. So, here are ten of our favourite games that let...
We've all been there. After hours of waiting, the stars have aligned, and you are ready to make the perfect play that will go down in history. Or maybe your opponent just made a massive mistake and you're right there...