Board games are a perfect Christmas activity, something that the whole family can join in on. But you don't want to get stuck playing Clue with two suspects missing or a Trivial Pursuit set where the music questions are about...
Trains. Either the steady backbone, or persistent scourge, of modern board gaming. But where do you start when you're worried about dealing with complex mechanics and, potentially, demanding, and meticulous gameplay? Defined by route building, pick-up and drop-off mechanics, and...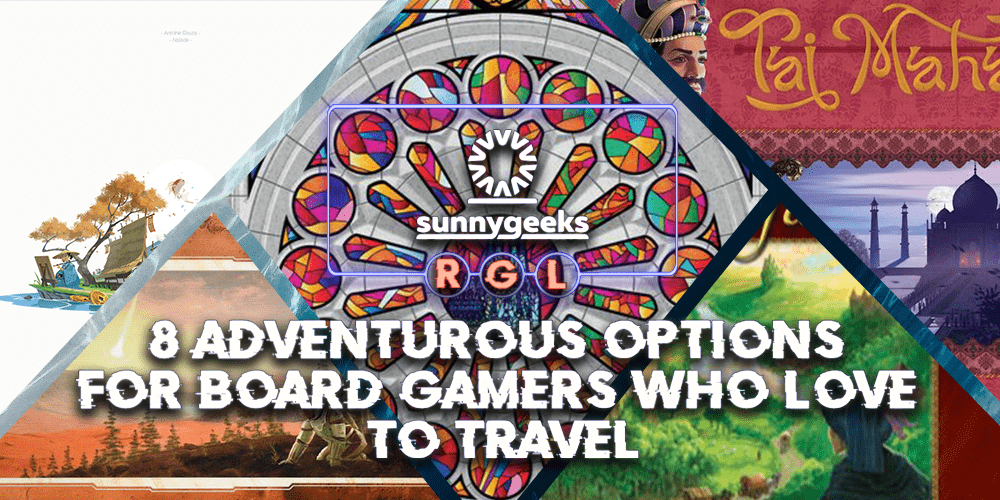 Whether you're struggling with lockdown restrictions, enjoy travel with friends and family, or just love a change of scenery – visiting somewhere new on your tabletop can be tremendously entertaining. However, finding that 'perfect location' can feel pretty challenging. Especially...